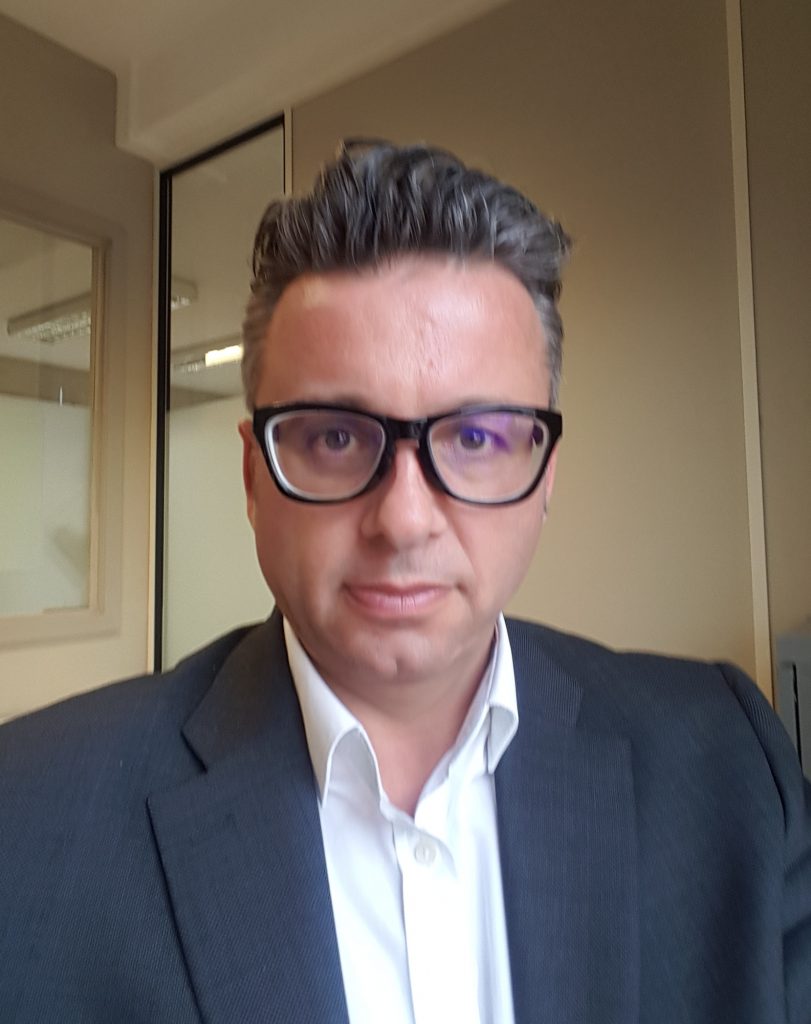 New In House Solicitor
We are pleased to welcome on-board at Edgefield Estates Management Ltd our new in-house legal expert, Marco Mandelli. Marco is a qualified solicitor having obtained a law degree at Warwick University and Law Society Finals at Guildford Law College. He holds a current Practising Certificate from the Solicitors Regulation Authority and comes to us with over 20 years experience.
Marco expands the services we can provide to clients in-house to include for example:
Lease interpretation regarding service charge management issues covering definitions / disputes / nuisance (eg Airbnb, parking, noise)
Dealing with Client permissions (e.g. licence to alter/ carry out works, licence to sublet and licence to have a pet)
Dealing with enforcement of lessee covenants
Dealing with sales under the leases and all the associated documentation.
Dealing with lease extensions.
Involvement in legal representation in court or the FTT (First Tier Tribunal) regarding service charge dispute or other matters.
General legal property assistance.
Make an enquiry – no obligation.